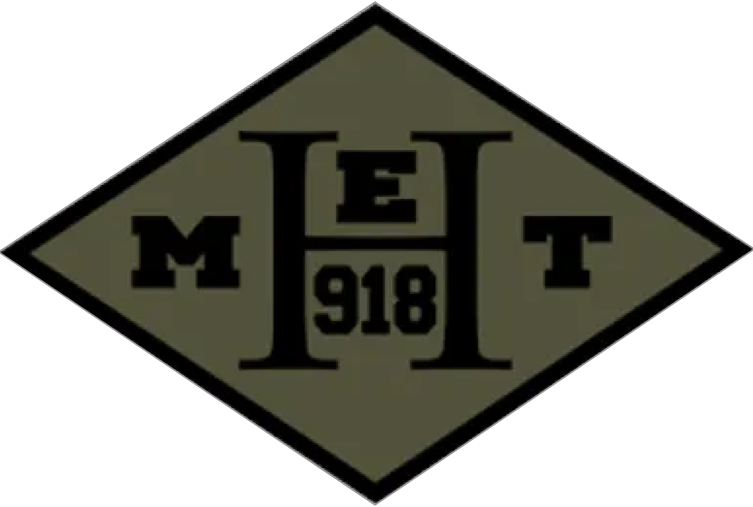 Los Angeles County Sheriffs Department
In the past eight (8) months, Dave has literally helped us change our entire approach to training about military culture and responses to veterans in crisis. His ideas and approach to building our new training program are insightful and perfectly designed to highly engage student participants (mostly cops and clinicians) of all learning types. 
By the time of his retirement, Dave was providing vitally needed VMET support to LASD MET, LAPD MEU and over 40 other municipal city MET units in Southern California. 
He was doing what nobody had envisioned in prior years and there were many proven successes – over 300 cases and multiple veterans in LA County are alive today due to VMET. 
Dave has unparalleled tenacity, expertise and leadership in all matters that we are working on in LA County to implement new programs and mobile crisis response services to reach "at risk" veterans and veterans in crisis who might otherwise succumb to death by suicide without swift, effective interventions.  
We are proud to work with Dave now as one of his clients, where Dave is helping us to improve deputy interactions with some of the most vulnerable veteran populations: the mentally ill and the homeless. 
Lt John Gannon - LASD Mental Evaluation
Team - Commander