Secure Measures Receives Key Endorsement From International Public Safety Association (IPSA)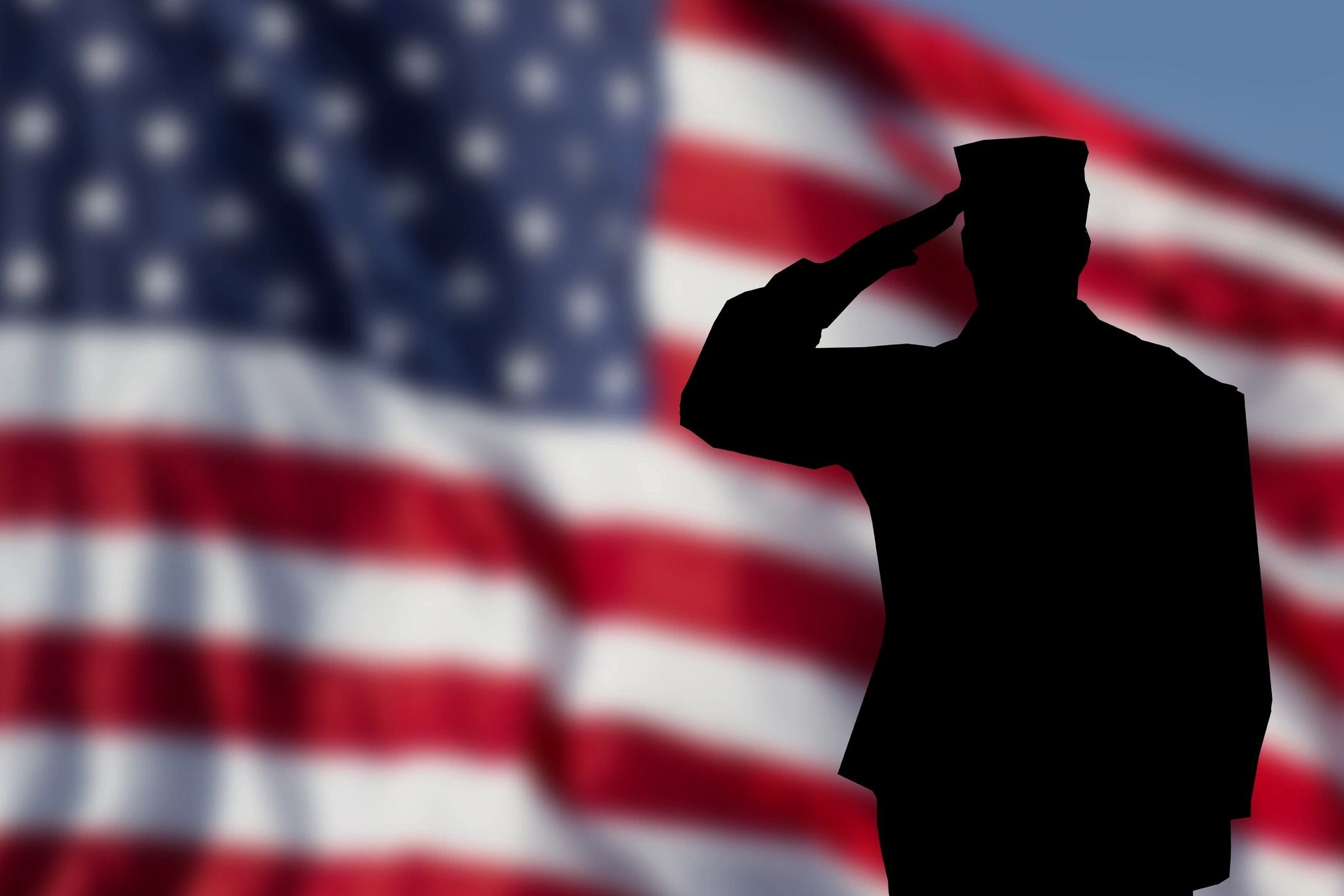 Veteran Culture for First Responders Training Offered to Public Safety and Mental Health Agencies
Los Angeles, CA / March 10, 2022 — Secure Measures, a premier public safety training and advisory firm in Los Angeles announced that their "Veteran Culture for First Responders" training has been formally endorsed by the International Public Safety Association (IPSA).
Secure Measures provides expert advisory and training services to public and private sector organizations and is dedicated to providing high quality training and educational programs for first responder, mental health and peer support personnel. They offer entry-level, intermediate and advanced courses, in-service instruction and customized training solutions.
"The International Public Safety Association's mission is to create a stronger, more integrated public safety community capable of an effective joint response to all incidents." says Heather R. Cotter, IPSA's Executive Director and Chief Executive Officer. "Secure Measures Basic and Intermediate Veteran Cultural Competency Training follows IPSA's mission to help support all veterans and the first responder community."
The Basic and Intermediate Veteran Cultural Competency Training for First Responders is certified through California Peace Officer Standards and Training (CA P.O.S.T) and is offered to public safety and mental health agencies through their partnership with the Los Angeles County Sheriff's Department - Mental Evaluation Team.
"Secure Measures is pleased to have received this endorsement by the International Public Safety Association (IPSA) for our training courses" says Dave Weiner, Secure Measures CEO, "Our materials and dynamic classroom presentations have proven to provide great insight and communication strategies to first responders to better assist veterans and military service members in the community who may be experiencing a mental health crisis.".
About Secure Measures
Secure Measures, LLC is a veteran owned, Los Angeles, CA based global management consulting firm that provides significant value to clients by helping to identify and reduce risk, promote safe and healthy work environments and greatly enhance business resiliency and profitability. Learn more at https://secure-measures.com/
About IPSA
The International Public Safety Association was established in July 2014 as a 501(c)3 non-profit. IPSA's vision is for a stronger, more integrated public safety community capable of an effective joint response to all incidents. We represent all public safety disciplines: law enforcement, fire service, EMS, telecommunications, public works (water, sanitation, transportation), public health, hospitals, security, private sector, and emergency management. Learn more at https://www.joinipsa.org/
Contact
Secure Measures
Dave Weiner, Founder & CEO
Direct: 310-507-1493
dave@secure-measures.com
IPSA
Heather R. Cotter, Executive Director
info@joinipsa.org