Emergency Management and Business Continuity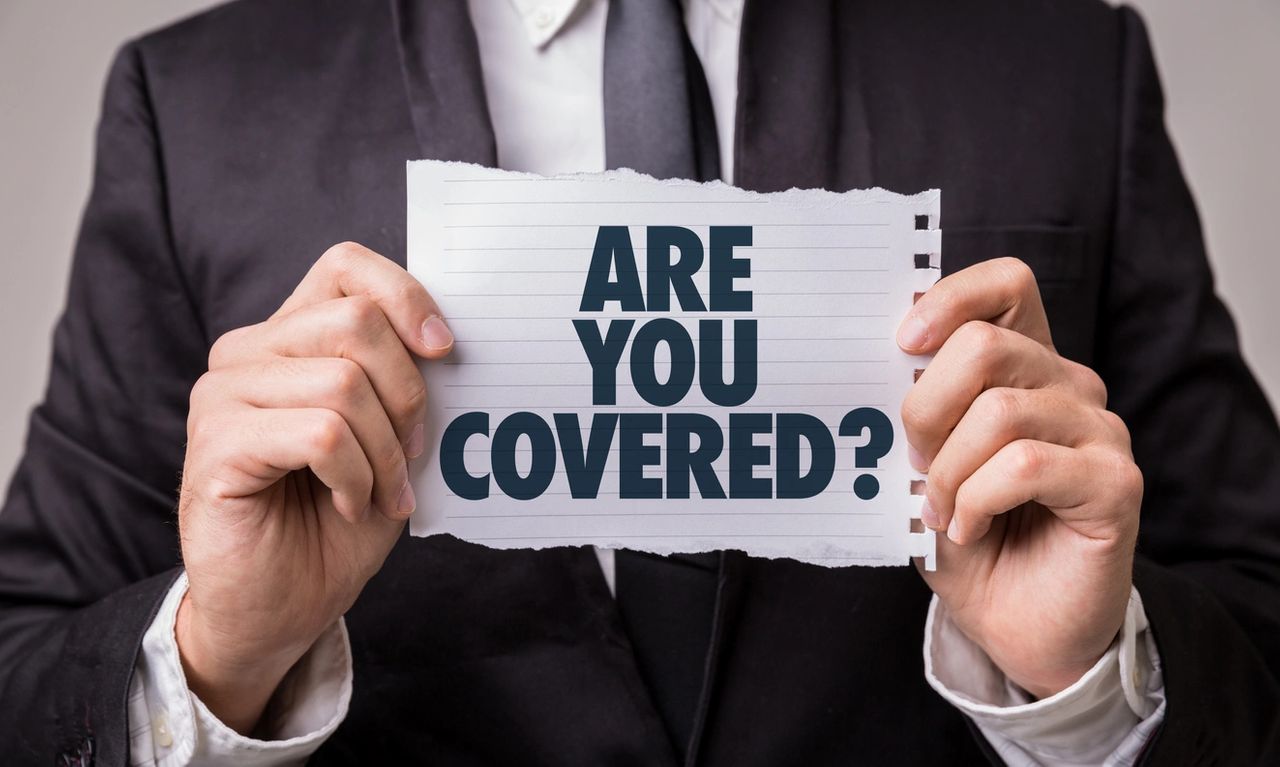 The National Fire Protection Association Standard 1600 below establishes a standard for a wide variety of organizations both governmental and non-governmental in relation to Crisis Management and Business Continuity.  
These guidelines can be a basis to create an organizations emergency preparedness and continuity standards. Having clear policies and procedures will help you be better prepared should disaster strike.  
NFPA 1600® - Standard on Continuity, Emergency, and Crisis Management Scope 
1.1* Scope. This standard shall establish a common set of criteria for all hazards' disaster/emergency management and business continuity programs, hereinafter referred to as "the program."  
A.1.1 The Emergency Management and Business Continuity community comprises many different entities, including the government at distinct levels (e.g., federal, state/provincial, territorial, tribal, indigenous, and local levels); commercial business and industry; not-for-profit and nongovernmental organizations; and individual citizens. Each of these entities has its own focus, unique mission and responsibilities, varied resources and capabilities, and operating principles and procedures.
Contact us at inquiry@secure-measures.com formore information on how we can help evaluate an existing program or help build a new emergency plan for your business or agency.