Did you know?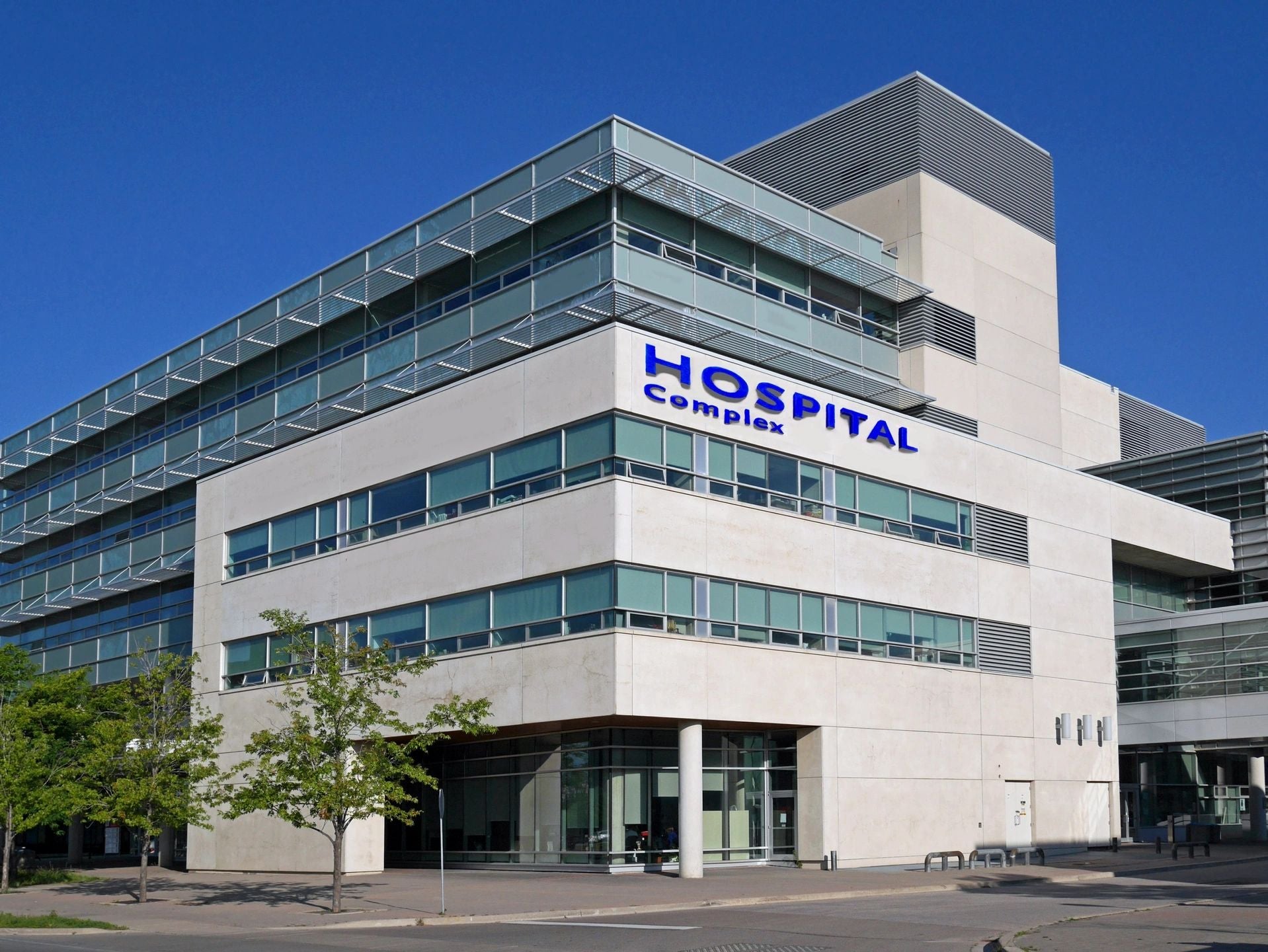 As of April 1st, 2018, all healthcare orgainzations are required to have comprehensive Workplace Violence Prevention Programs in place. Is your organization compliant?
https://www.dir.ca.gov/dosh/workplace-violence-prevention-in-healthcare.html
Secure Measures,LLC specializes in workplace violence prevention programs in healthcare environments. We can evaluate your existing program or help build a new one. Please contact us at 310-507-1493 or go to the "Contact Us" page to request more information on how we can assist you.